Firearms / Accessories Available Now!


Check this page for items that are ready to move today. Customers looking to sell something privately, or facilitated through me, can contact me to post them here for a small fee. Anything listed here for sale is still with its current owner.

Soon, I will also be exhibiting some firearms and builds that I've done for customers in the past. If you see an idea or item you like, I can help you build something similar!


---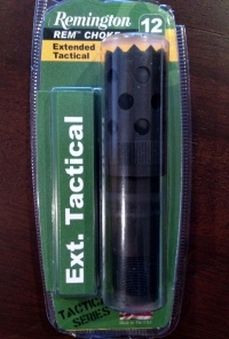 Remington 12-Ga Extended Tactical Breecher Choke


Tactical choke for 12 gauge shotguns with Rem™Choke threads. Package was opened to ensure fit but still brand new. Never used. Looks nasty on the end of a good tactical shotgun. $32.96 + shipping. *or, if you buy a compatible shotgun from me, you can have it for FREE!

---
---

Paragon Arms T-shirts!

High-quality, 100% cotton Hanes' tag-less tees sporting PA's original logos. $20 / $25-shipped. Available in sizes small to X-large. Very limited quantities available. Seriously, these look nice.

Front / Back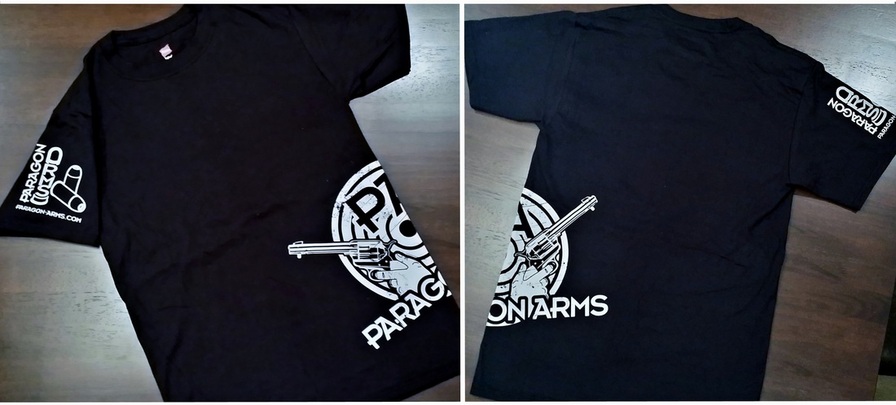 ---